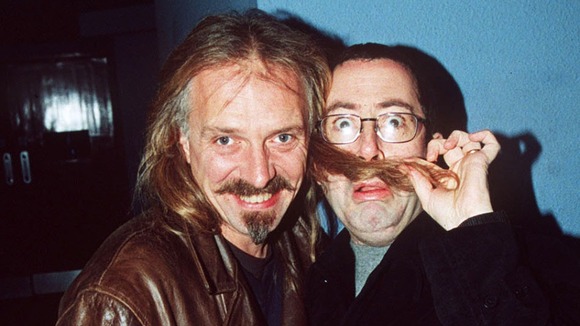 Ben Elton, who was a university contemporary of Rik Mayall, has paid tribute to the Young Ones star, who died today aged 56.
Read: Ade Edmondson: I feel privileged to have known Rik
He said: "I met Rik when I was 18 and his friendship and extraordinary comic talent have been an inspiration to me ever since.
"I owe him so much, he changed my life utterly when he asked me to co-write The Young Ones with him and he was with me on the day I met my wife. He always made me cry with laughter, now he's just made me cry."