Blackadder producer John Lloyd has described Rik Mayall as "just extraordinary".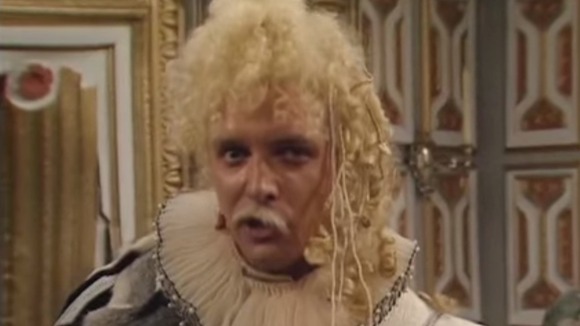 Speaking to BBC News, he said: "It's really a dreadful piece of news.
Read: Young Ones star Rik Mayall dies
"I remember going to the very first night of the Comedy Store and thinking 'Where does this come from?'.
"It was the most extraordinary thing, him and Ade Edmondson doing the Dangerous Brothers, they were called, and you just felt you were in the presence of something, a whole revolutionary thing."