Rik Mayall's wife has said that she "doesn't think" her comedian husband died from a heart attack, and suggested he may have suffered a fit.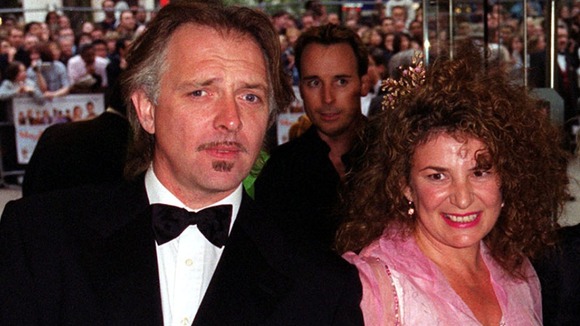 Speaking outside the couple's home in Barnes, south-west London, make-up artist Barbara Robbin said she had no idea what caused 56-year-old husband's death today.
Watch: Rik Mayall's funniest TV moments
"We don't know yet what happened," she told reporters. "He had a strong heart, so I don't think it was a heart attack. But we just don't know until the coroner's report.
"Maybe he had a fit, maybe it was his heart. We just don't know."
Police said the comedian's death is not believed to be suspicious.