A police officer has reportedly fired live rounds at an anti-World Cup protest near Rio de Janeiro's Maracana soccer stadium, where Argentina played Bosnia-Herzegovina .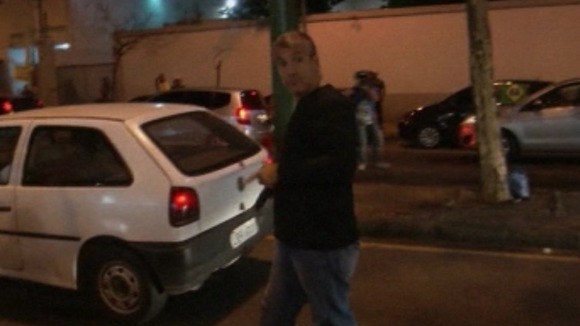 Read: World Cup: Lionel Messi's goal seals Argentina victory
A plain clothes officer told people not come any closer to him, and fired shots into the air which dispersed the crowd, Associated Press reported.
He then reportedly continued shooting from a car driven by another person as they left the scene.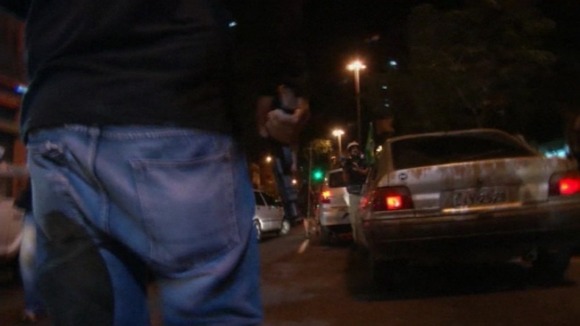 Pedro Dantas, a spokesman for the Rio government agency that oversees all security forces, told the Associated Press that if authorities verified the accuracy of a video purporting to show an officer firing living rounds into the air, "we'll immediately open an investigation into the incident."