David Cameron said "it may well be time" to change the law and make failing to report child abuse a criminal offence.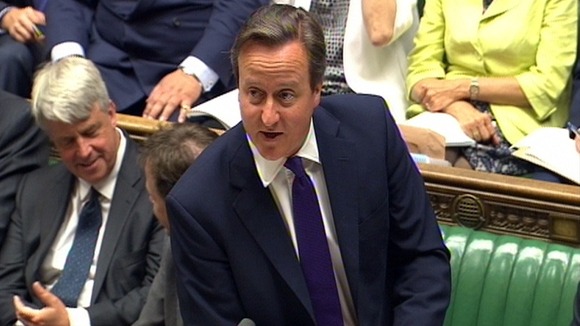 His comment comes after the NSPCC chief executive Peter Wanless said not mentioning abuse in order to save an organisation's reputation should be a crime.
Mr Cameron said at Prime Minister's Questions: "The Government is currently looking at that [changing the law] and of course both reviews will be able to examine this particular point and advise us accordingly. I think it may well be time to take that step forward."
Read: Failing to report child abuse should be a crime, NSPCC boss says