Sinn Fein Stormont Assembly Member Jennifer McCann has said that those behind the killing of former Continuity IRA figure Tommy Crossan had no consideration for anyone in the community except themselves and their own criminal agenda.
She said: "They have shot a man dead and endangered anyone in the immediate vicinity. There is now a family in mourning and a community traumatised by this shooting.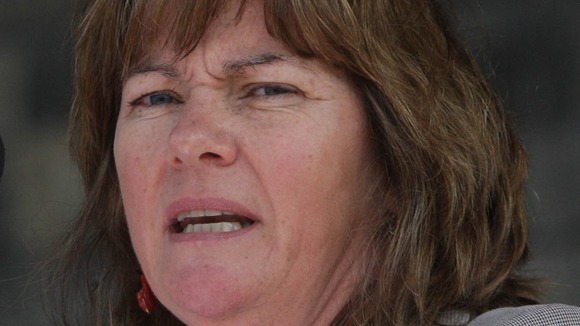 Crossan, 43, was shot dead at a fuel depot in the grounds of an industrial complex in full view of surrounding houses.
Ms McCann added: "It will not go unnoticed that, with sadness, at Easter time as republicans gather to commemorate their patriot dead, that there are criminals on the streets masquerading as republicans for their own ends.
"This community does not want them. They need to listen to this community, stop these senseless actions and go away."