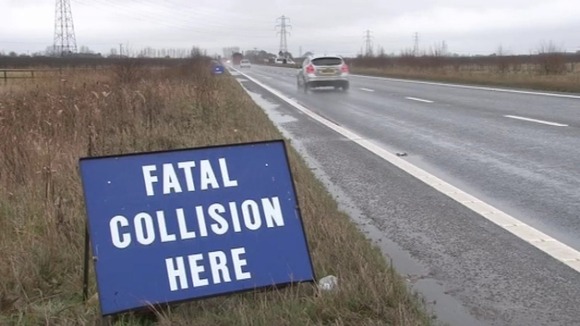 The two young sisters killed when the car they were in crashed off the A47 near Wisbech have been named.
They were Tamzin, 10, and Jessica Portor, 7, from Sutton Bridge in Lincolnshire.
They died in hospital from head injuries following the crash on Thursday evening.
The father and brother were treated in hospital for minor injuries and later released. The driver of the car, a woman who is not the children's mother, was also treated for minor injuries.
Click here for more details and a video report.