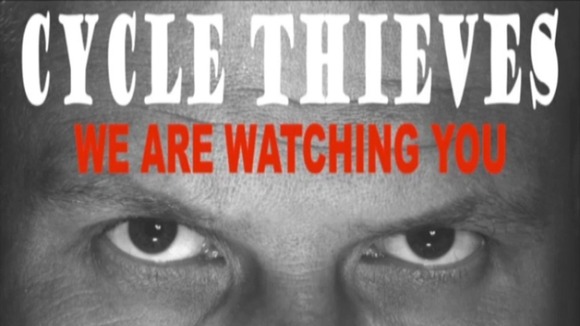 A new crime-fighting idea to stop bike thefts is being trialled at Benfleet in Essex.
Experts at Newcastle University say the secret to keeping your bike safe is to put up posters of staring eyes above bicycle racks.
The two year experiment found that people are better behaved when they think they are being watched.