ScottishPower raises prices
ScottishPower is to raise the average prices of their duel fuel bills by 8.6%, gas by 8.5% and electricity up 9%. It comes as Nick Clegg has admitted the Coalition is split over David Cameron's pledge to cut green taxes on energy bills.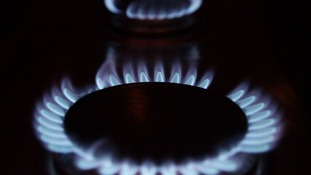 Scottish Power has increased its gas and electricity bills as rifts appear in the Coalition over green energy taxes.
Read the full story
Scottish Power said it was forced to raise bills because it "can no longer continue to shield our customers" from cost increases.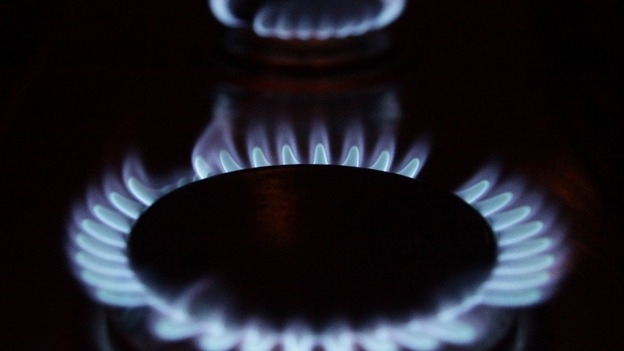 Neil Clitheroe, Scottish Power's chief executive for Energy Retail & Generation, said the company's costs have risen across the board for buying gas and electricity, supplying it to homes and dealing with customers.
"I find it very difficult having to increase our prices," Clitheroe said. "Each of these costs have been rising over the course of this year, and we have now reached a point where we can no longer continue to shield our customers from these increases."
Advertisement
Calls to the Citizens Advice Bureau about energy prices have doubled since companies announced increases to bills.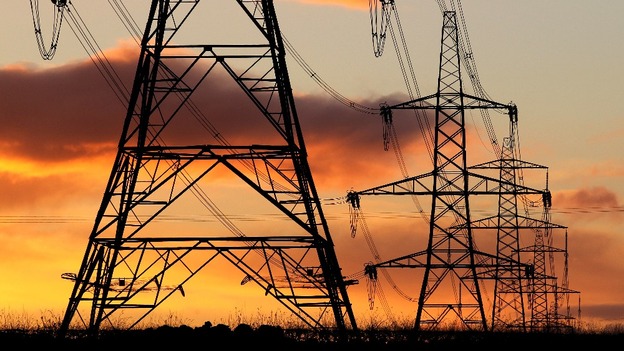 The number of people seeking online advice also shot up, rising to 30,118 between 10 and 23 October, compared to 19,436 in the 13 days before the price increases.
Scottish Power said that over a million of its 3.2 million customers will not be affected by its price rises because they are on fixed or capped tariff deals.
The company has customers throughout the UK but is especially popular in Glasgow, Edinburgh, Merseyside and North Wales.
Energy Secretary Ed Davey encouraged consumers to switch to providers outside of the big six:
With fifteen independent energy suppliers to choose from outside the Big 6, it's surprising that these companies think they can keep getting away with bill hikes of this magnitude.

As more and more people shop around for the competitive deals on the market, some of which are offered by the independents, companies like Scottish Power can no longer put their bills up in this way with no consequences.
The Government is looking at how to get people's energy bills as low as possible to help hard-pressed households.

We've already increased competition, brought new players in to the market to offer consumers real choice, and the most vulnerable people are getting direct help with their bills this winter.

We'll continue this work to make sure consumers are getting a good deal.
– Ed Davey
ScottishPower said the average duel fuel bill for its customer will increase by £113 per year due to increasing costs.
The price rises are primarily driven by the:
7% increase in wholesale energy costs
11% rise in the costs of delivering energy to customers' homes
16% increase in the costs to support compulsory social and environmental schemes
Advertisement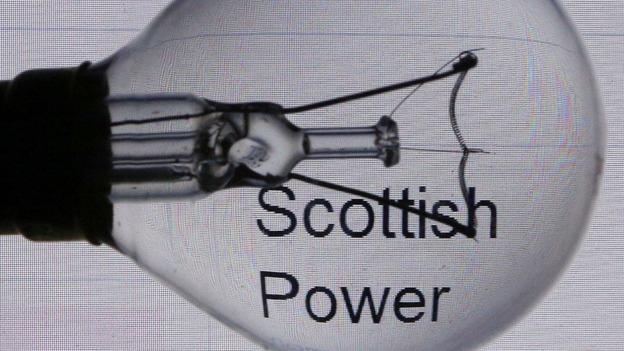 ScottishPower will raise the average prices of its duel fuel bulls by 8.6%, gas by 8.5% and electricity up 9%.
Labour leader Ed Miliband said the Government has offered a "panicked wheeze" on energy bills instead of a price freeze.
Mr Miliband said today, "The reason that bills are rising is not because of green levies it's because we've got a Government that is not getting a grip on a set of companies that are overcharging people in the market".
"The price freeze will happen if Labour wins the election," he added.
The energy firms are not all sending their top bosses to appear in front of MPs next week - it is likely to wind the committee up that it will not be all chief executives.
Major energy firms will give evidence on rising prices to MPs on the Energy and Climate Change Committee on Tuesday. These are the officials that will appear:
Tony Cocker, Chief Executive Officer, E.ON
William Morris, Managing Director, SSE
Guy Johnson, External Affairs Director, RWEnpower
Stephen Fitzpatrick, Managing Director, Ovo Energy
Neil Clitheroe, Chief Executive Officer - Retail and Generation, Scottish Power
Ian Peters, Managing Director - Energy, British Gas
Martin Lawrence, Managing Director - Energy Sourcing and Customer Supply, EDF Energy
Ramsay Dunning, Group General Manager, Co-operative Energy
The interim head of the energy regulator Ofgem, Andrew Wright, will also appear.
Load more updates
Back to top