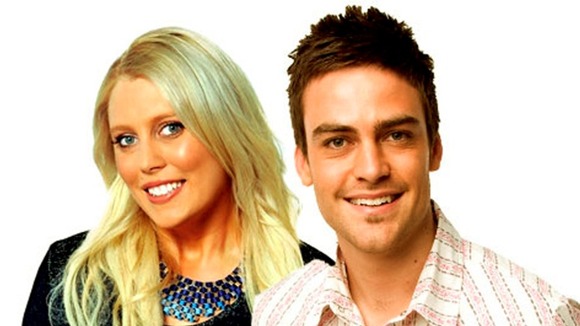 Two Australian radio hosts who made a prank call to the London hospital where the Duchess of Cambridge was being treated are unlikely to face charges, according to Australian police.
The deputy commissioner of New South Wales Police, Nick Kaldas, told the Sydney Morning Herald: "We've had no contact with the London Met."
"We're happy to assist but they're not asking for anything and we don't anticipate they're going to be asking for anything."
Earlier this month, the two presenters called the hospital impersonating the Queen and Prince Charles. A nurse, who later committed suicide, put their call through to the ward and confidential information about the Duchess' condition was given.