EDF Energy have pledged to pass on savings to customers if the Government makes changes to the cost of social and environmental programmes.
It said the move comes in advance of a review of these schemes by the Government after Prime Minister David Cameron pledged to "roll back" green energy levies.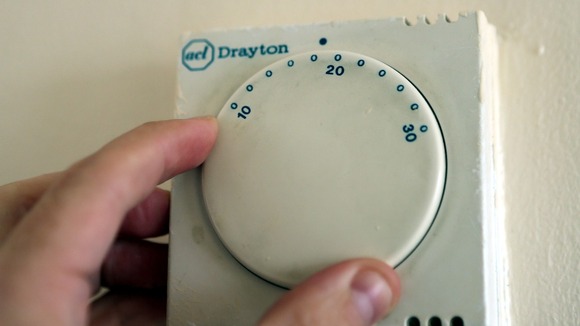 The statement read: "If the Government makes bigger changes to the costs of its social and environmental schemes than EDF Energy has anticipated, the company pledges to pass these savings onto customers.
"However, if changes to social and environmental programmes are less than anticipated, the company may have to review its standard variable prices again."