The chief executive of EDF Energy has called on the energy industry to "challenge the cost and affordability" of the Government's green schemes.
EDF are the latest company to announce a price rise, although the increase of 3.9 per cent is significantly less than its rivals.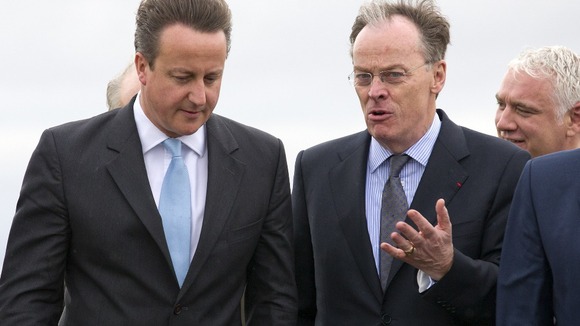 EDF chief executive Vincent de Rivaz said: "I know that price rises are always unwelcome, but we have taken the first step to show what can be done if rising costs are tackled head-on."
Mr Rivaz insisted he supported the ambitions behind the social and environmental programmes but said more could be done to make them more cost-effective:
"We are ahead on the ECO scheme and our experience has been positive but we must also challenge the cost and affordability of this and other schemes. Something can and must be done for consumers."
Read: EDF to pass on savings to customers if ECO costs are cut