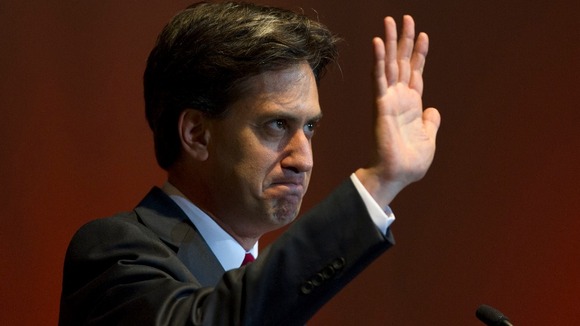 Ed Miliband has apologised after posing with a copy of The Sun, distributed for free in Liverpool to mark the start of the World Cup.
Labour figures in the city expressed anger at his action for failing to take account of continuing fury over the tabloid's coverage of the Hillsborough disaster.
"Ed Miliband was promoting England's bid to win the World Cup and is proud to do so," a spokesman for the party leader said.
"But he understands the anger that is felt towards The Sun over Hillsborough by many people and he is sorry to those who feel offended."