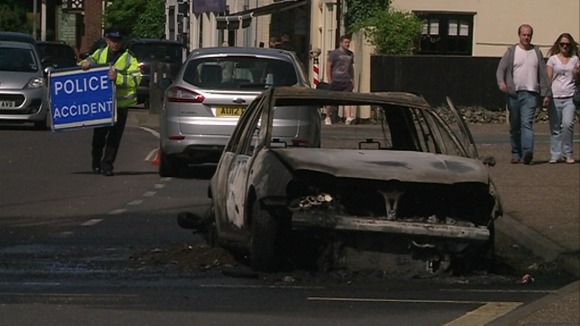 Firefighters across the region have begun a 24-hour strike.
Contingency plans by senior officers were soon brought into action when a car caught fire in Thorpe on the outskirts of Norwich.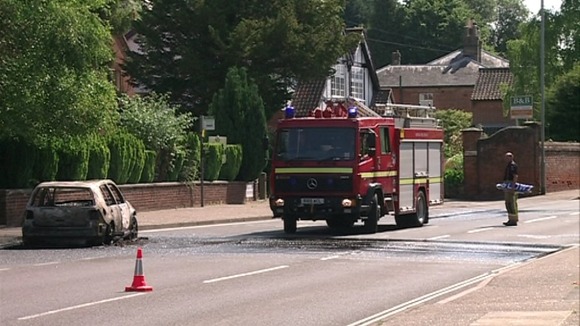 The road has now re-opened and no one was injured.
The fighters are staging their industrial action in a dispute over pension arrangements.
It's the latest in a line of walk-outs by members of the Fire Brigades Union.