Surgery on schoolgirl Malala Yousafzai "went very well", doctors at University Hospital Birmingham said today.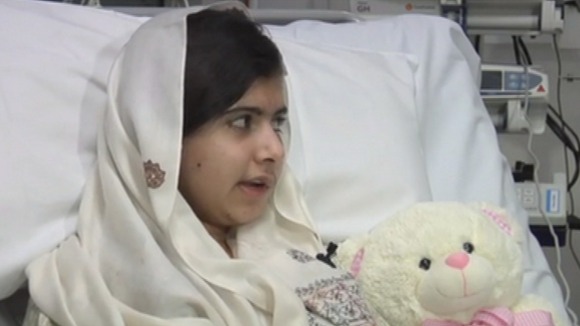 Dr Dave Rosser, Medical Director at University Hospitals Birmingham NHS Foundation Trust, told reporters Malala is looking forward to resuming her work and furthering her cause of education for women.
He added, "Most of us would still be feeling sorry for ourselves 24 hours after an operation like that, not talking about helping other people".
The schoolgirl was in the operating theatre for five hours, which was longer than predicted, Dr Rosser said.