Wiggins keen to return quickly
Olympic champion Bradley Wiggins was "looking forward to getting back on the bike" as he continued to recover from injuries sustained in a road accident. A 44-year-old woman has been interviewed by Lancashire police following the incident.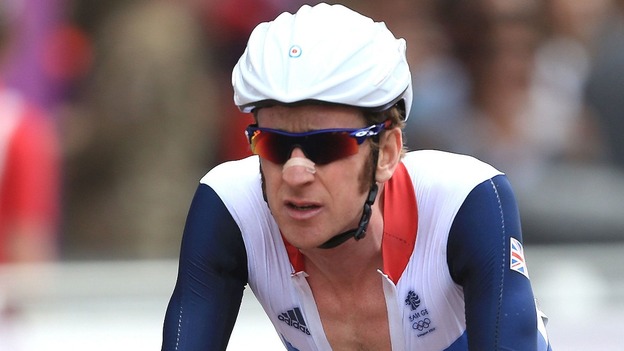 Tour de France winner and four-time Olympic champion Bradley Wiggins was "looking forward to getting back on the bike" as he continued to recover from injuries sustained in a road accident.
The 32-year-old athlete spent a night in hospital in Preston after he a van collided near his home in Lancashire on Wednesday night.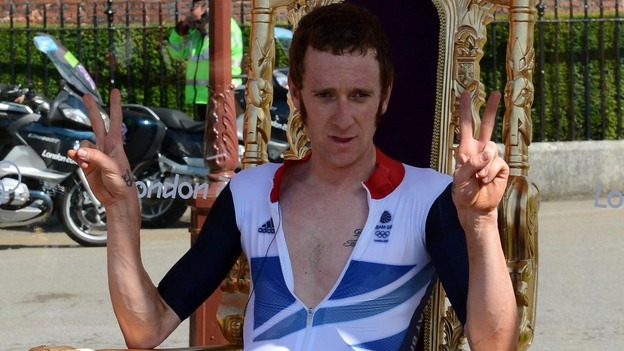 Cyclist Bradley Wiggins has apologised for gesturing at the media as he arrived home from hospital yesterday afternoon. The Tour de France and Olympic hero will return to hospital on Monday to undergo further X-rays on his fractured rib.
He is also suffering from a bruised lung and dislocated finger, and is being monitored by medical staff. Wiggins thanked the public for their support. In an statement on the Team Sky cycling site he said:
"I'd like to take this opportunity to thank everyone for their kind thoughts and messages over the last 48 hours, and of course all the staff at the Royal Preston Hospital who looked after me so well."
"Although I'm still a little bit sore I will now be spending time at home with my family and concentrating on making a full recovery."
"I would also like to apologise for the gesture that I made when I arrived home yesterday afternoon. I was tired, in a lot of pain, and just wanted to get inside, but I shouldn't have reacted the way I did. I'm sorry for that."
Advertisement
A 44-year-old woman has been interviewed by Lancashire police following an incident involving Olympic hero Bradley Wiggins. Lancashire Police said:
Following a voluntary attendance for interview with Lancashire Police, a 44-year-old woman from West Lancashire has been reported for summons for driving without due care and attention, however an investigation into the full circumstances of the incident is still underway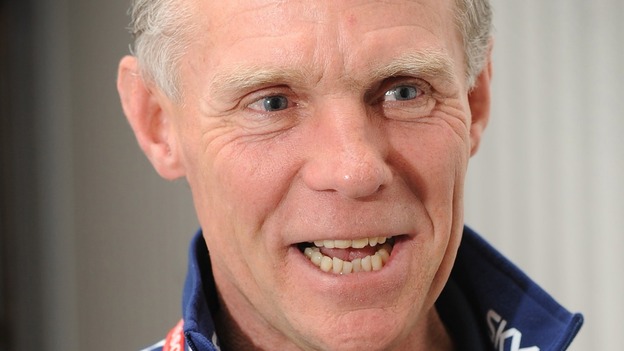 British cycling head coach Shane Sutton will remain in hospital for another day after being injured in a road crash. Sutton fractured his cheek bone in the crash and will need surgery. A British Cycling spokesman said:
"Shane is making steady progress but is likely to remain in hospital for one more day under observation."
Sutton was knocked unconscious after colliding with a car yesterday morning.
Bradley Wiggins' wife has tweeted:
@pwilson606 hearing you loud and clear. He is getting spoilt rotten...at least for a while
Bradley Wiggins' wife has criticised a Twitter user after he suggested that the cyclist was a "poor" role model after swearing at the media.
The Tour de France champion was travelling home from the hospital when he made the gesture to the gathered media.
@c12ble obviously you would give a Keats recital in a similar situation when in pain with a pap stopping you go into your house.
Advertisement
The van driver involved in the collision with Tour de France champion and Olympic gold medallist Bradley Wiggins is believed to have told onlookers: "Everybody will hate me", according to The Times (£).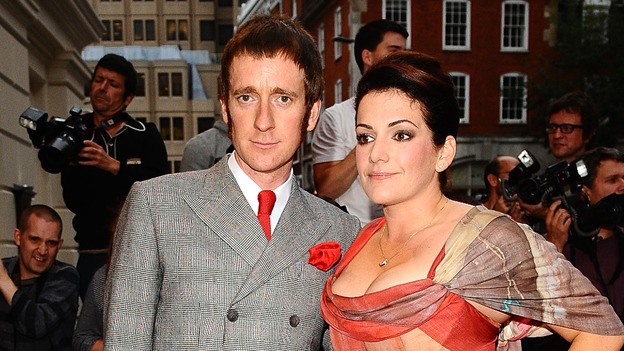 Cath Burrows, 38, the owner of a Porsche repair garage, was said to be driving the van which knocked over Wiggins.
Yasmin Smith, who works at the garage where the crash happened, told the newspaper that the cyclist's wife Catherine turned up at the scene shortly after the accident.
She said: "He was in a lot of pain but it was dark so I didn't recognise him. He said he had broken his ribs and while a lot of police cars arrived it was about 15 minutes before the ambulances got there by which time he was blue. Then his wife arrived and there was a lot of commotion."
The report added that Ms Burrows is unlikely to be prosecuted but she may be invited to a driver awareness course.
The van driver who knocked Olympic hero Bradley Wiggins off his bike on Wednesday evening has told The Sun that she was "devastated" when she realised it was the world's most famous cyclist.
Local businesswoman Cath Burrow cried: "Oh my God - I've just knocked over Bradley Wiggins!"
She then repeatedly said: "What have I done?"
The driver added that she "did not see him" as the cyclist rode near his home in Lancashire.
Tour de France-winning cyclist Bradley Wiggins is recuperating at home while his coach Shane Sutton recovers in hospital after both were knocked off their bikes in separate accidents within the space of 15 hours.
Wiggins, 32, suffered a bruised hand and ribs in his collision with a van near his home in Lancashire on Wednesday night, but was allowed home yesterday.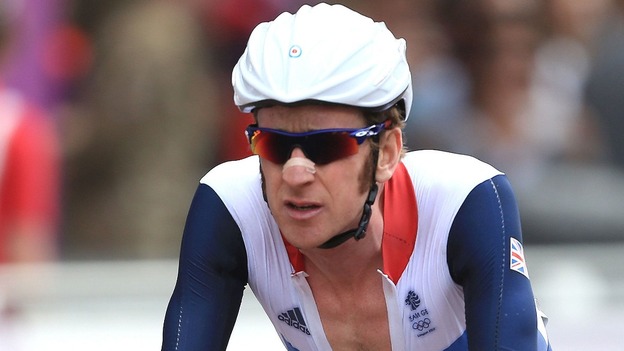 Great Britain Cycling Team head coach Sutton, 55, sustained a small bleed on the brain after a crash with a car in Manchester yesterday. He remains in hospital in a stable condition.
Australian-born Sutton, from Cardiff, has worked with the British team since 2002 and has been credited with playing a major role in transforming the fortunes of the sport in this country.
Bradley has been discharged from hospital after suffering minor injuries, including bruises to his right hand and ribs, but is expected to make a full and speedy recovery. He is now going to spend the weekend at home convalescing with his family.
– Team Sky's Dr Richard Freeman
Load more updates
Back to top